CHURCH CAPITAL CAMPAIGNS:
Your Questions Answered
Is there a capital campaign in your church's future? Sooner or later every church faces the need to raise money – whether to expand, renovate, or repair.

Our expert team will answer the following common church capital campaign questions live on the webinar:
What are common misperceptions about a capital campaign?

What should we include in the scope of our campaign?

How do we set an appropriate goal for our campaign?
How do we figure out the best timing for our campaign?
Who is going to do all the work related to our campaign?
Who is most likely to give to our campaign?
How will a campaign impact our annual giving?


AND MORE!
Presented by: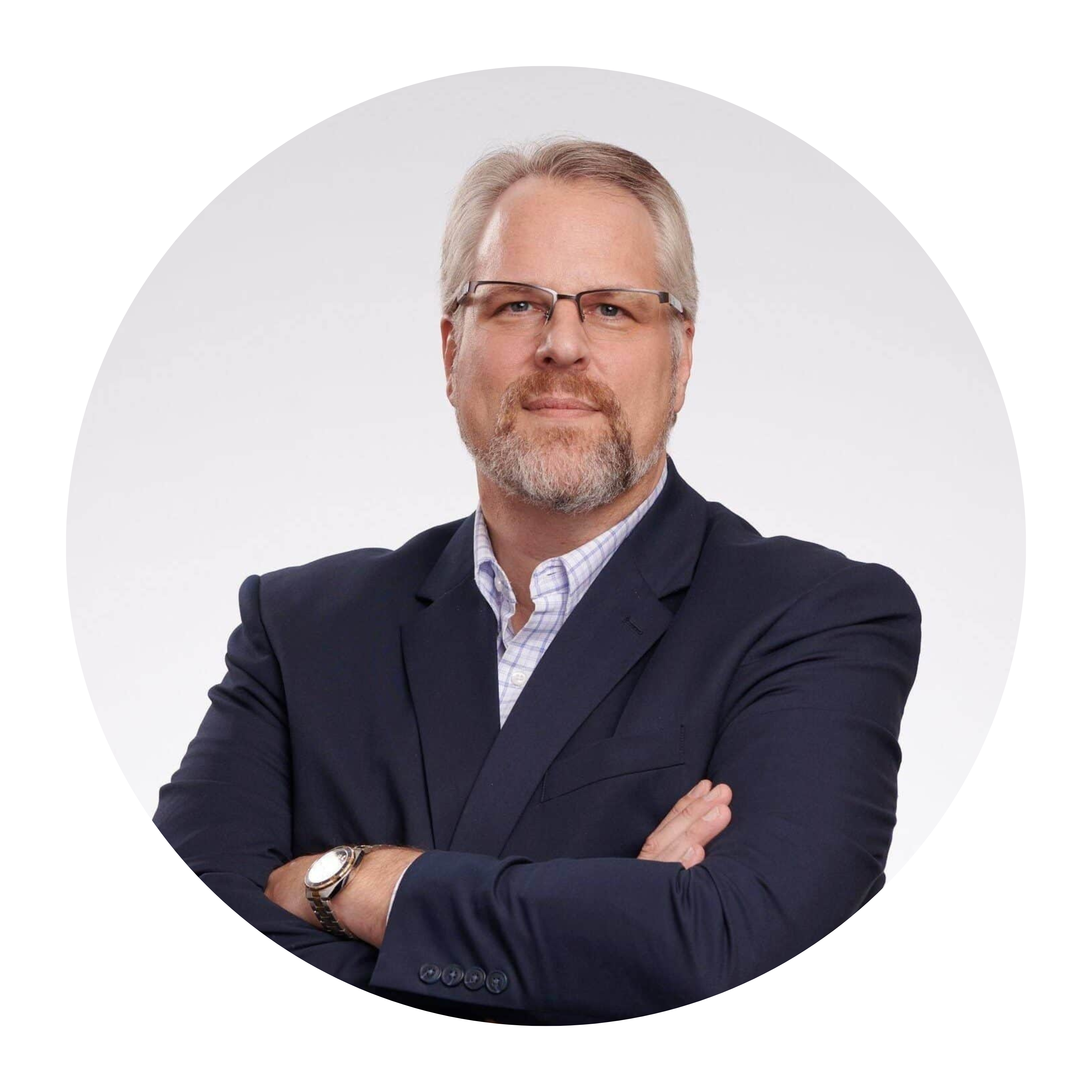 Derric Bakker, MBA
President
Cargill Associates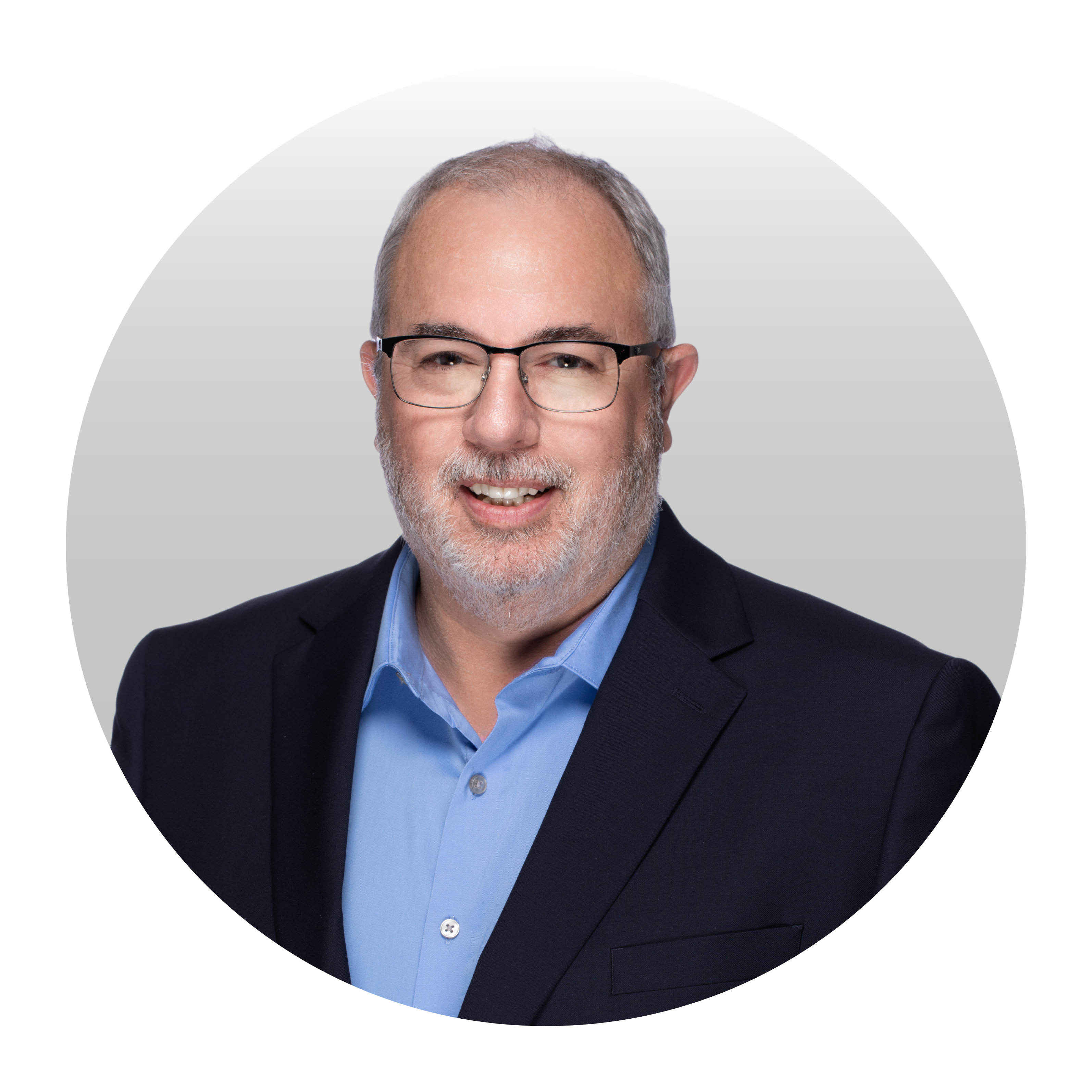 Kurt Appel, D.Min.
Group Vice President of Churches
Cargill Associates