Jumpstart Your Next Christian School
Capital Campaign
A capital campaign can provide a huge leap forward in helping your Christian School grow, meet goals, and expand impact. Jumpstart your campaign by giving early attention to these three essential ingredients:
Master the art of crafting a winning case for support.

Set a challenging but achievable goal by correctly assessing donors' giving capacity.

Get practical tips on how to recruit a "dream team" of volunteers to lead your campaign.
Presented by: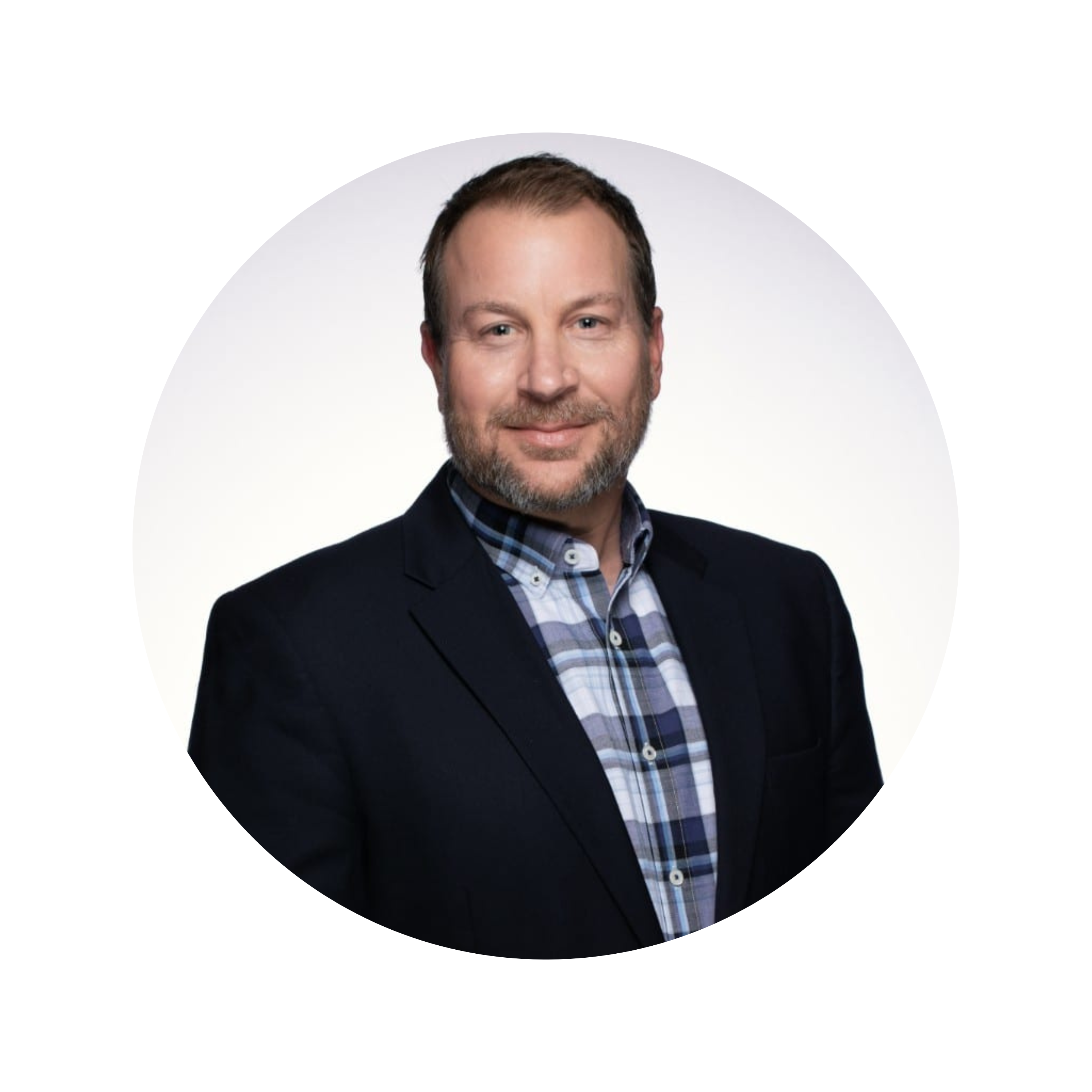 Steve Trautman
Senior Development Consultant
DickersonBakker